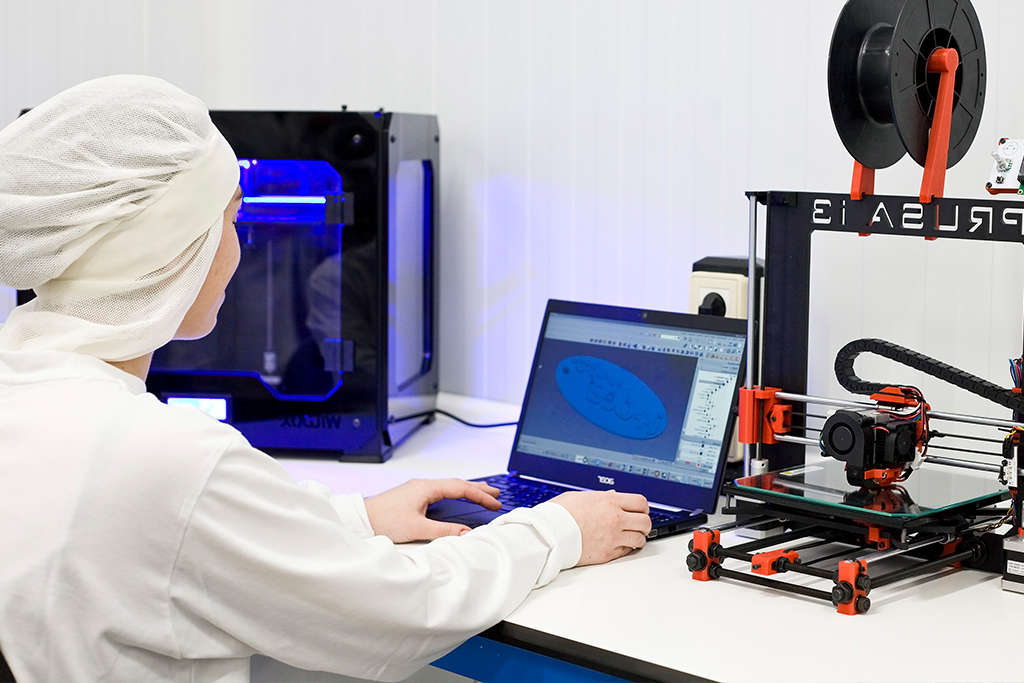 I+dea, a private international centre for innovation applied to the entire agri-food chain.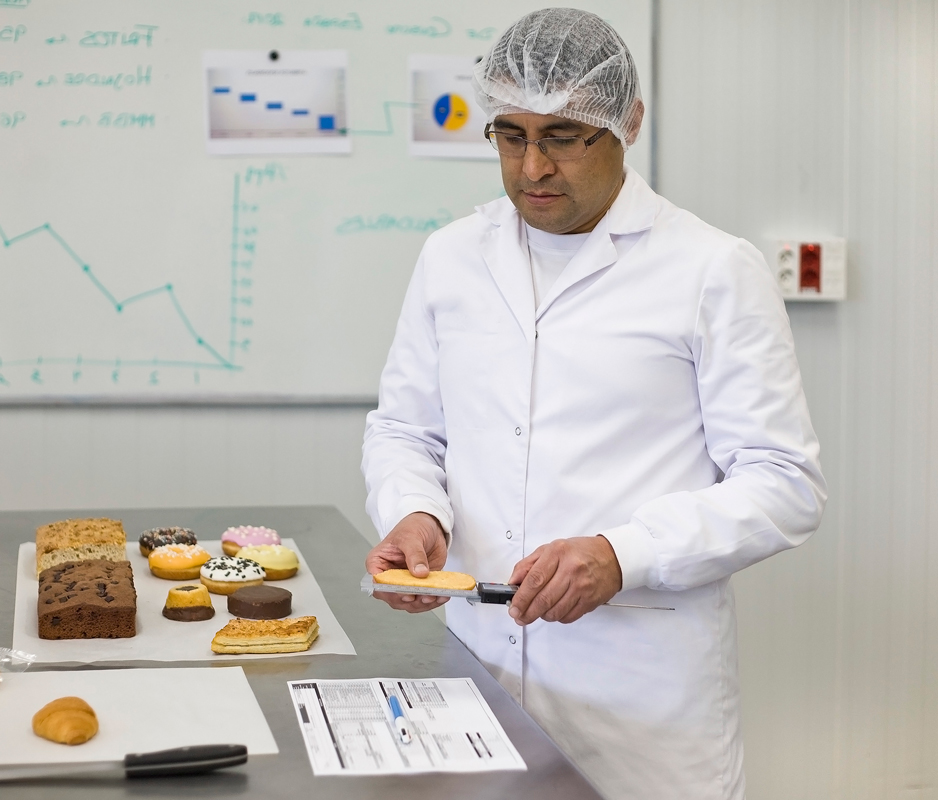 The only centre specialising in applied knowledge; from identification of a need to the realisation of solutions.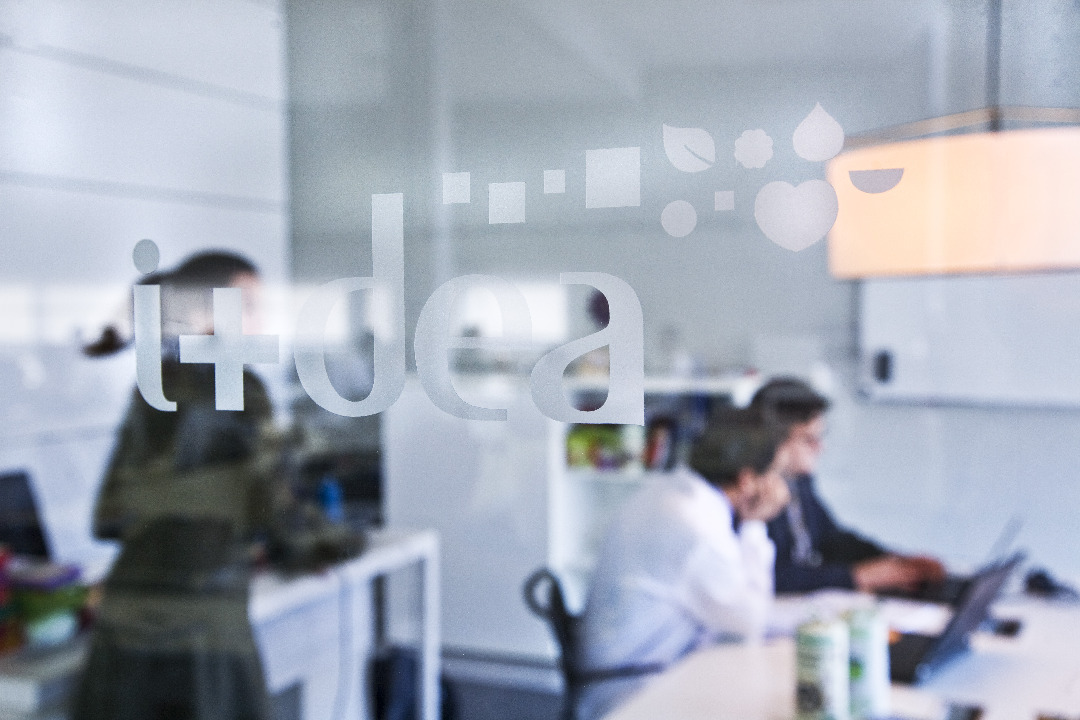 Backed up by more than 20 years of experience working on developments, patents and industrial secrets.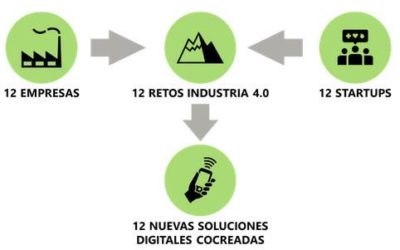 With the objetive of supporting and development of collaborative environments through open Innovation, Cerealto Siro Foods and I+dea launch the challenge: "Control in continuous and with self-regulation of process parameters / manufacturing product." Within the...
read more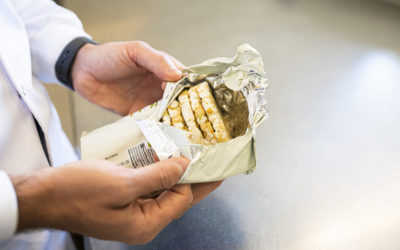 I arrived at the R & D department (I+dea), the technological partner of the Spanish multinational Cerealto Siro Foods without knowing what I was going to find, although in a way I sensed it. The company had invited me to visit its facilities to detail the...
read more