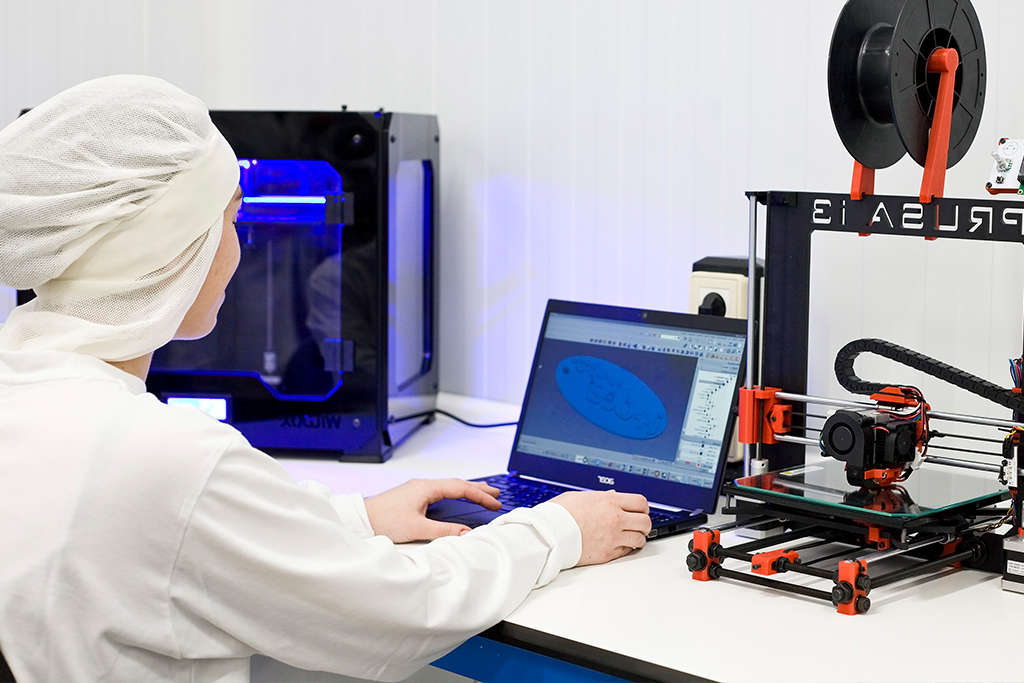 I+dea, a private international centre for innovation applied to the entire agri-food chain.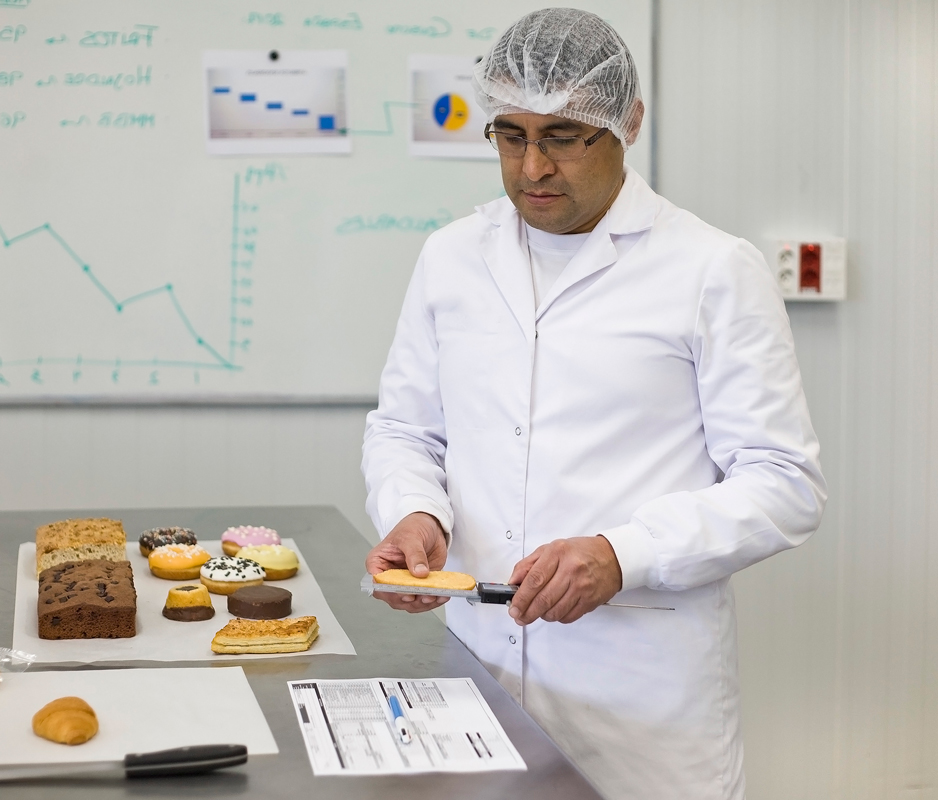 The only centre specialising in applied knowledge; from identification of a need to the realisation of solutions.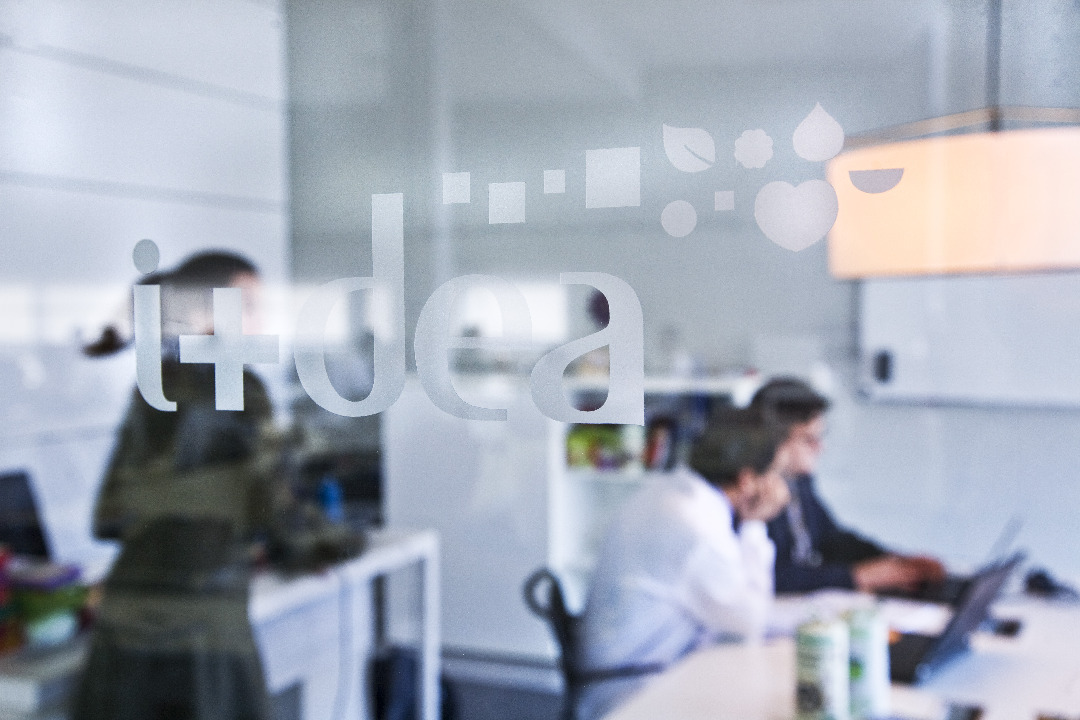 Backed up by more than 20 years of experience working on developments, patents and industrial secrets.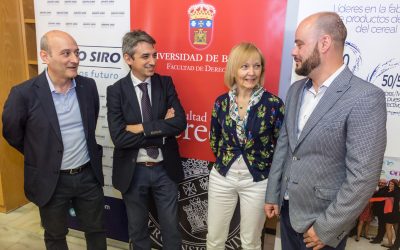 The Grupo Siro Foundation will grant scholarships to two students with excellent academic backgrounds. July 30, 2018.- Grupo Siro and I + dea, Research and Development Center, reached a collaboration agreement with the University of Burgos to promote postgraduate...
read more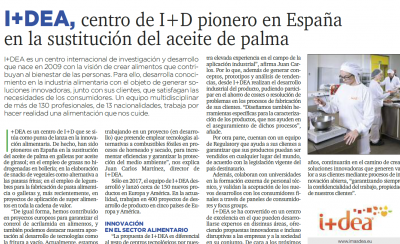 I+DEA es un centro internacional de investigación y desarrollo que nace en 2009 con la visión de crear alimentos que contribuyan al bienestar de las personas. Para ello, desarrolla conocimiento en la industria alimentaria con el objeto de...
read more