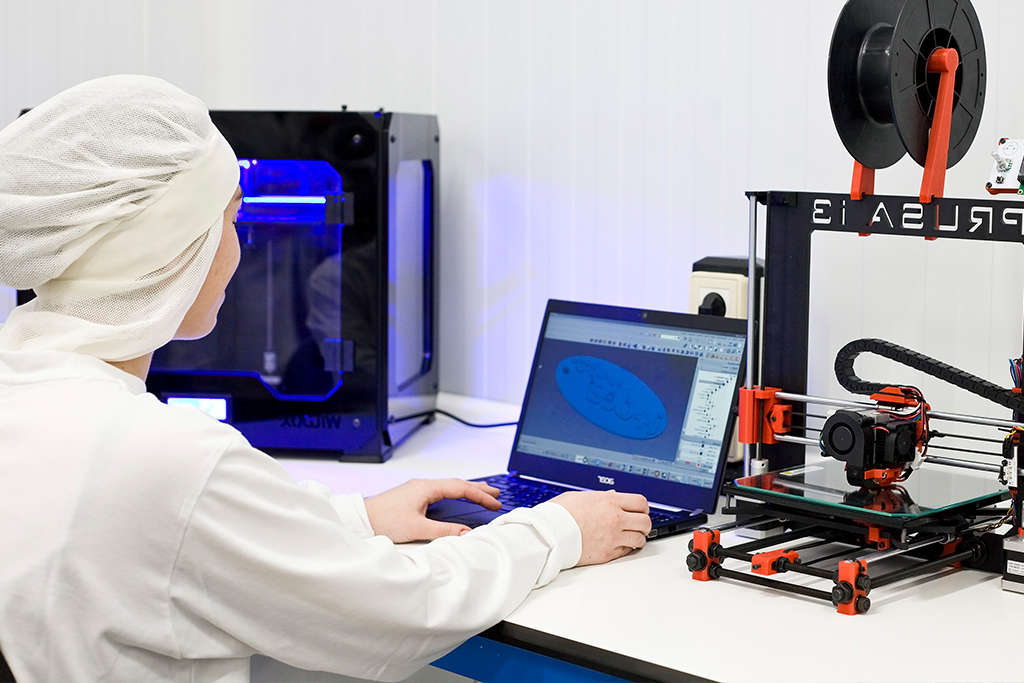 I+dea, a private international centre for innovation applied to the entire agri-food chain.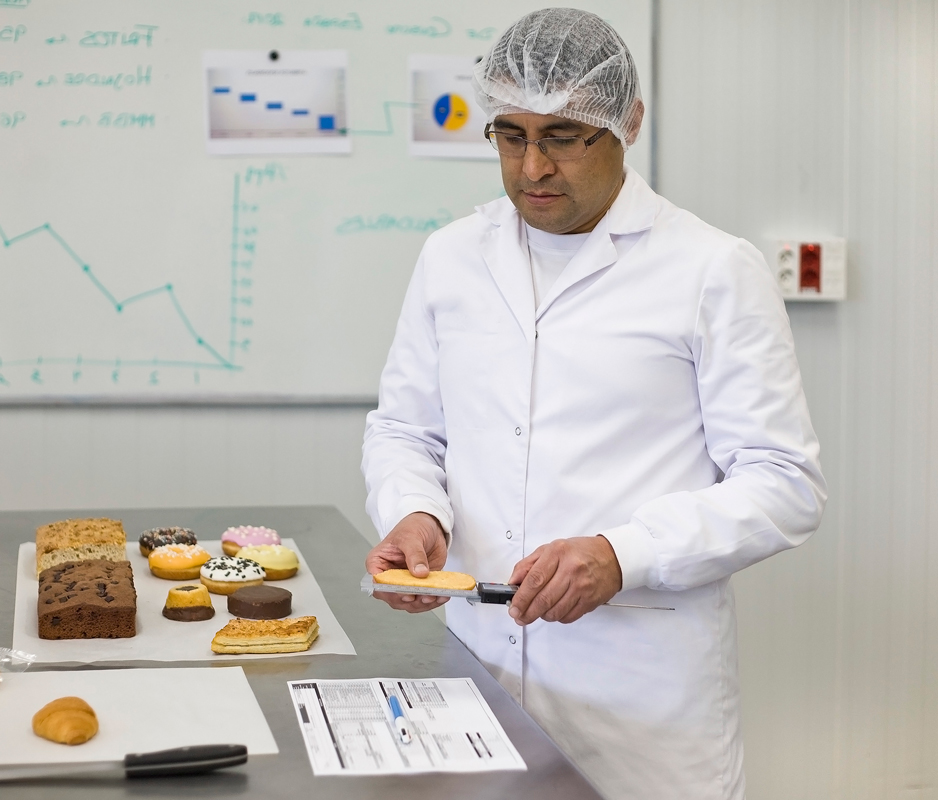 The only centre specialising in applied knowledge; from identification of a need to the realisation of solutions.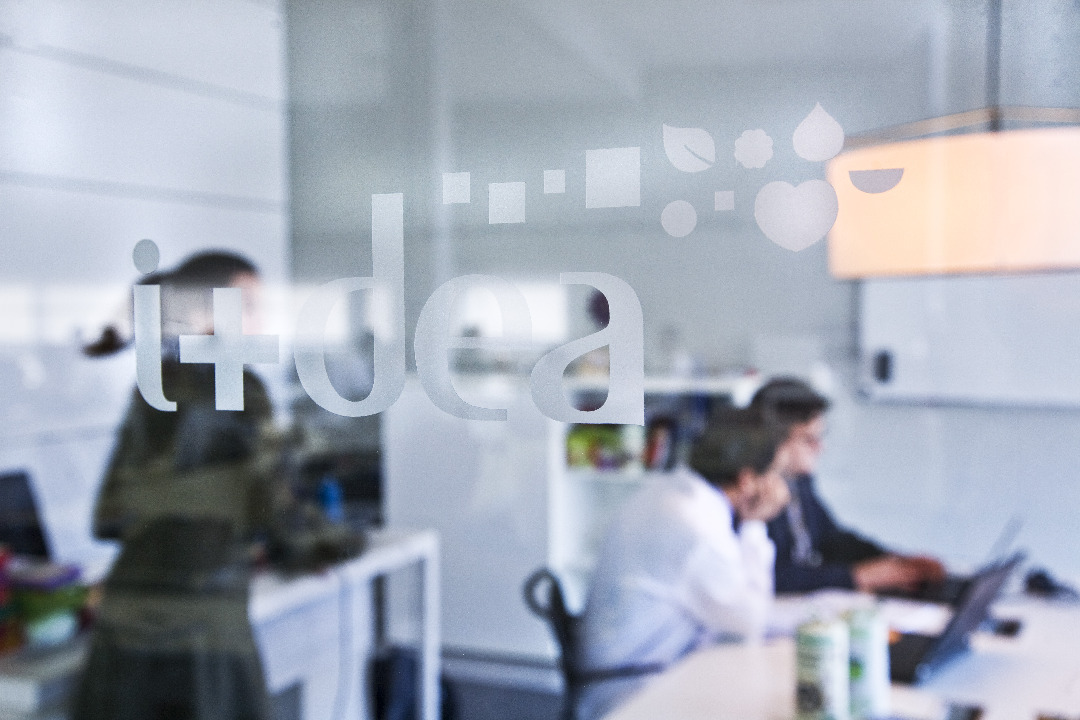 Backed up by more than 20 years of experience working on developments, patents and industrial secrets.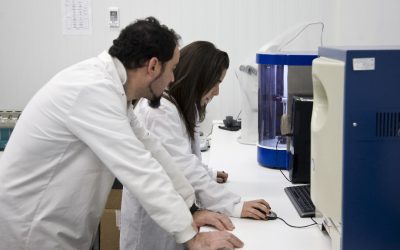 MASTERCLASS: "Proteínas del futuro: Soluciones innovadoras para el procesado de proteínas y su aplicación en nuevos productos alimenticios" Program Registrations in imasdeaschool@imasdea.org with your name and ID number. Limited seats
read more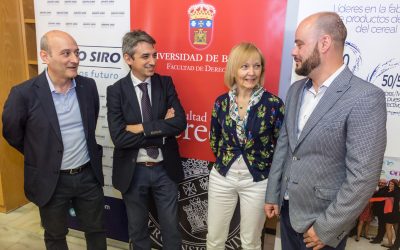 The Grupo Siro Foundation will grant scholarships to two students with excellent academic backgrounds. July 30, 2018.- Grupo Siro and I + dea, Research and Development Center, reached a collaboration agreement with the University of Burgos to promote postgraduate...
read more