Cereal Derivatives seeks to fill a knowledge gap that has become apparent in Spain's food industry. At present, there is no other university qualification that trains future integrated food development professionals in the cereals industry, a position in growing demand at companies in this sector due to the increasing demands from consumers for healthy, innovative and outstanding products. In a sector that accounts for 16% of net sales, a need has arisen for professionals capable of working simultaneously and innovatively on the nutritional and technological aspects involved in developing new foods, as well as those related to quality management, packaging, logistics, consumer science and business management.
The Master's Degree programme not only seeks the acquisition of theoretical and practical knowledge in the field of interest through masterclasses and internships in both the lab and at partner companies, but is also a tool for attracting new talent. Lecturers from throughout the business world will therefore observe students directly and will be able to pinpoint their future employees. Furthermore, those students who perform outstandingly well (ideally, the majority) will join the company for a maximum period of one year as interns with the corresponding financial remuneration and a high likelihood of going on to join the workforce of the partner companies.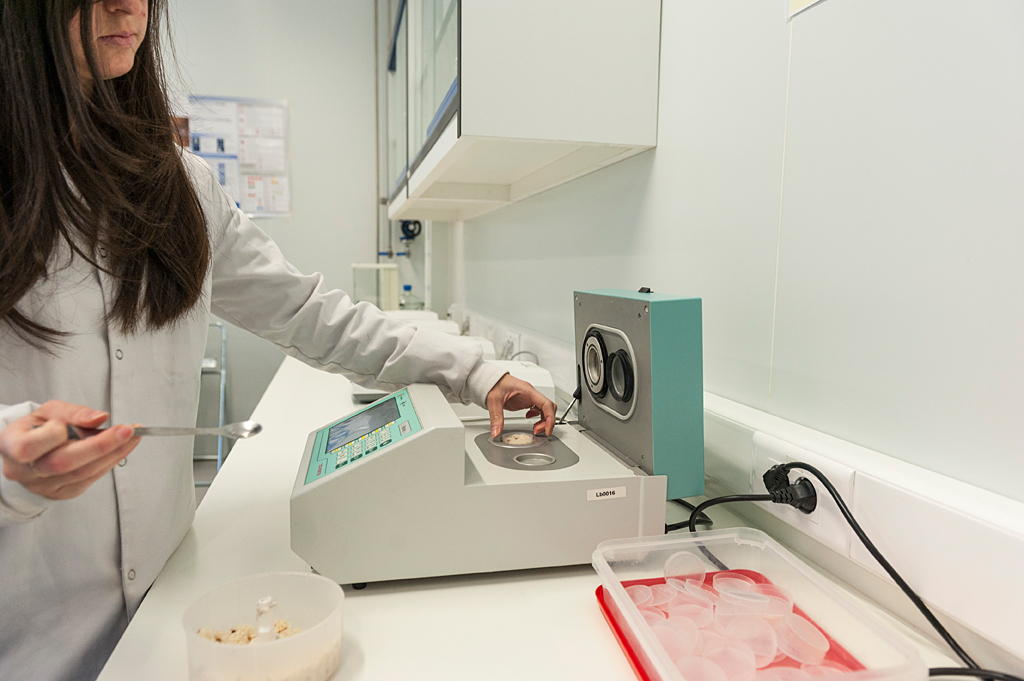 Objectives
This Master's Degree aims to meet the growing demand for graduates specialised in the fields of food development and innovation, as well as quality management and agri-food projects. The goal is to train food development experts capable of joining and working with multi-disciplinary teams within the cereal and cereal derivatives industry and, by extension, the whole food industry.
To acquire specific knowledge on ingredient selection and formulation in order to be capable of developing new food products under current regulations, applying the necessary knowledge about experimental design and project management.
To be capable of building relationships between components and ingredients in the food matrix, as well as to assess their functionality and behaviour in food processing.
To acquire knowledge about the various processing and packaging technologies for application in the development of innovative food products of higher quality.
To apply knowledge of economic production and business marketing management.
To be capable of identifying market trends and opportunities to develop innovative food products.
To be capable of generating ideas to design and develop new food products based on issues related to: quality, suitable technology, legislation, potential market demand, business profitability and commercialisation.
To gain the necessary skills in terms of packaging to highlight the importance of this stage in the food development and preservation process.
To acquaint oneself with the main concepts in logistics and their importance for the distribution chain.
To understand the importance of quality management in the food industry for the production of safe food products worthy of consumer confidence.
Profile and requirements for acceptance
The official qualifications enabling access to this Master's Degree are as follows:
Degree in Food Science and Technology, Pharmacy, Veterinary Science, Biology, Biochemistry, Biotechnology or Chemistry.
Degree in Human Nutrition and Dietetics, Agricultural Engineering or Chemical Engineering.
Diploma in Human Nutrition and Dietetics.
Agricultural Engineering or Technical Agricultural Engineering.
For students with foreign qualifications, the Coordination Committee will decide whether these qualifications are equivalent to their Spanish counterparts and whether they enable access to the Master's Degree programme.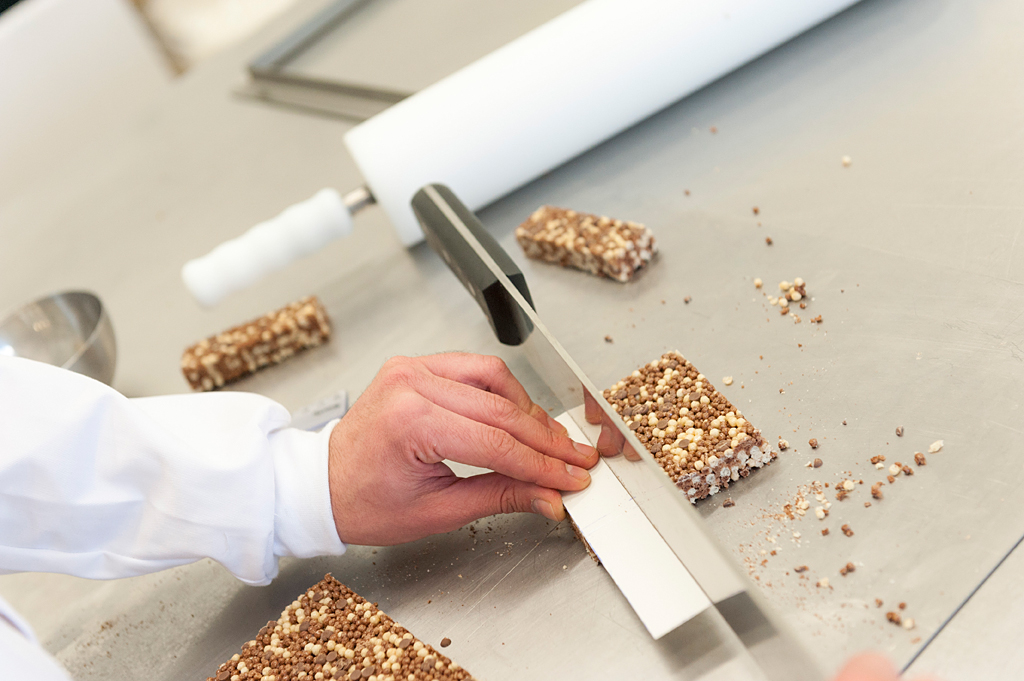 Pre-enrolment
Until 30 August 2019
Students who have not yet completed their current studies may complete the pre-enrolment process, but final acceptance will depend on the completion of those studies.
Please write to learning@imasdea.org if you have any questions.
Acceptance list
After reviewing and assessing the applications received, the Master's Degree Coordination Team will begin a period of personal interviews with applicants. Our partner companies will play an active role in this process. Once this stage is complete, the corresponding acceptance notifications will be sent out by email to each individual and will also be published on the website.
Enrolment: until 31/1o/2019

Start of classes for 2019-2020: 04/11/2019
Master's Degree Programme
Download the full programme for the Master's Degree here: (IN SPANISH)
Scholarships
Application period open until 16 August 2019