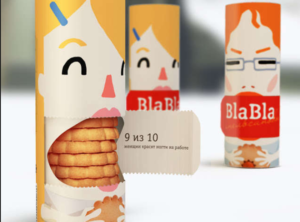 Introduction  to Innovation in food products
Starts: sep 02th,  2019
LANGUAGE SPANISH
Duración: 20 h.
Coste: 150€* + IVA
Description:
"Innovation or death" is an increasingly popular quote in the industry, and although it sounds quite dramatic, it has some truth, specially in the food sector.  In this course you'll learn the different types of Innovation, the importance of really knowing the consumer and to direct a market analysis.

Besides, we'll show you how to apply the Innovation methodology used by the largest multinationals "Design Thinking". Learn by practical cases study.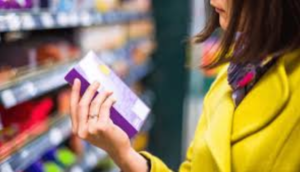 Food Legislation: theory and practice on food legislation in Europe
Starts: sept 30, 2019
LANGUAGE SPANISH
Duración: 20 h.
Coste: 150€* + IVA
Description:
Do you know how to evaluate the label on a food product and define if it was made correctly? Do you know how and where to check the limits of additives, aromas and even contaminants for each category of food products?  Also, how come a product is defined as "bio/eco/organic" but others similar with different brands are not?  Well, in this course you'll learn to answer these questions and more.  You will be able to identify the official entities that validate and regulate the mandatory (and optional) information given to consumer trough the label; but more importantly. ou'll learn trough the study of practical cases and examples, this way is easier!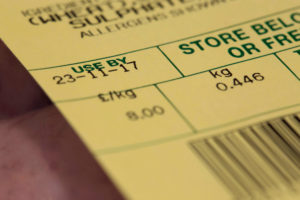 Introduction to shelf life studies in food products
Starts: Dec 2nd, 2019
LANGUAGE SPANISH
Duración 20 h.
Coste: 150€* + IVA
Description:
Do you know which factor or factors determines that a food product has a longer or shorter expiration date?

In this course, you'll learn how to build and prepare a sensory evaluation panel ready to test food products. Besides, we will show you through practical examples, the different types of sensory evaluation tests.  At the end of this course, you will be able to structure and develop a complete report of shelf life of a product.